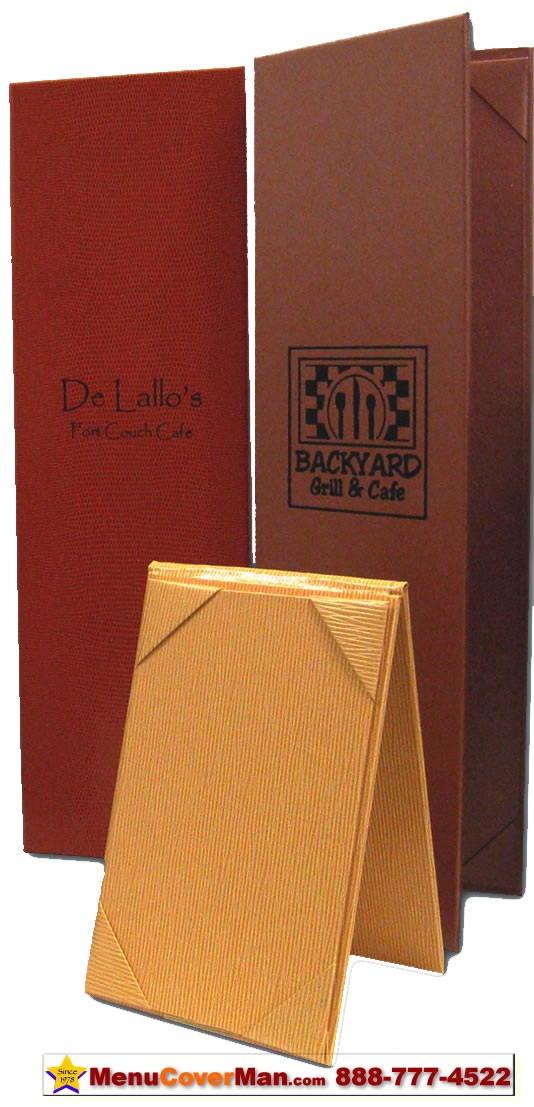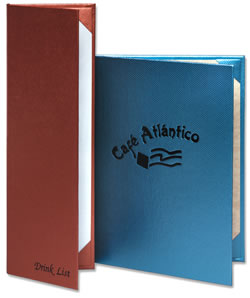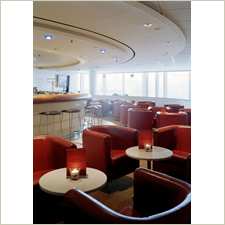 Get ready for Summer!Fabulous Bistro menu covers from The Menucoverman will renew and refresh your summer style.
Contemporary, straightforward- yet with the casual classiness so much in demand- and smartly burnished with your logo on the linens of summer.. they'll be an inviting welcome to your patrons.

Dust off the winter of our discontent- and startle the world with clean, fresh and new!
• Casebound, Hardback.
• Choose from patterned and textured materials. Here are a small sample, showing some of the linens. Many, many more finishes shown on the website.
• Matching interior and album-style corners.
• Fast turn-around time.
• Always benefit from the lowest prices in the industry.. shipping factory direct to you!

• Friendly & knowledgeable customer service.

The Menucoverman • USA & Canada Phone Free • 888-777-4522